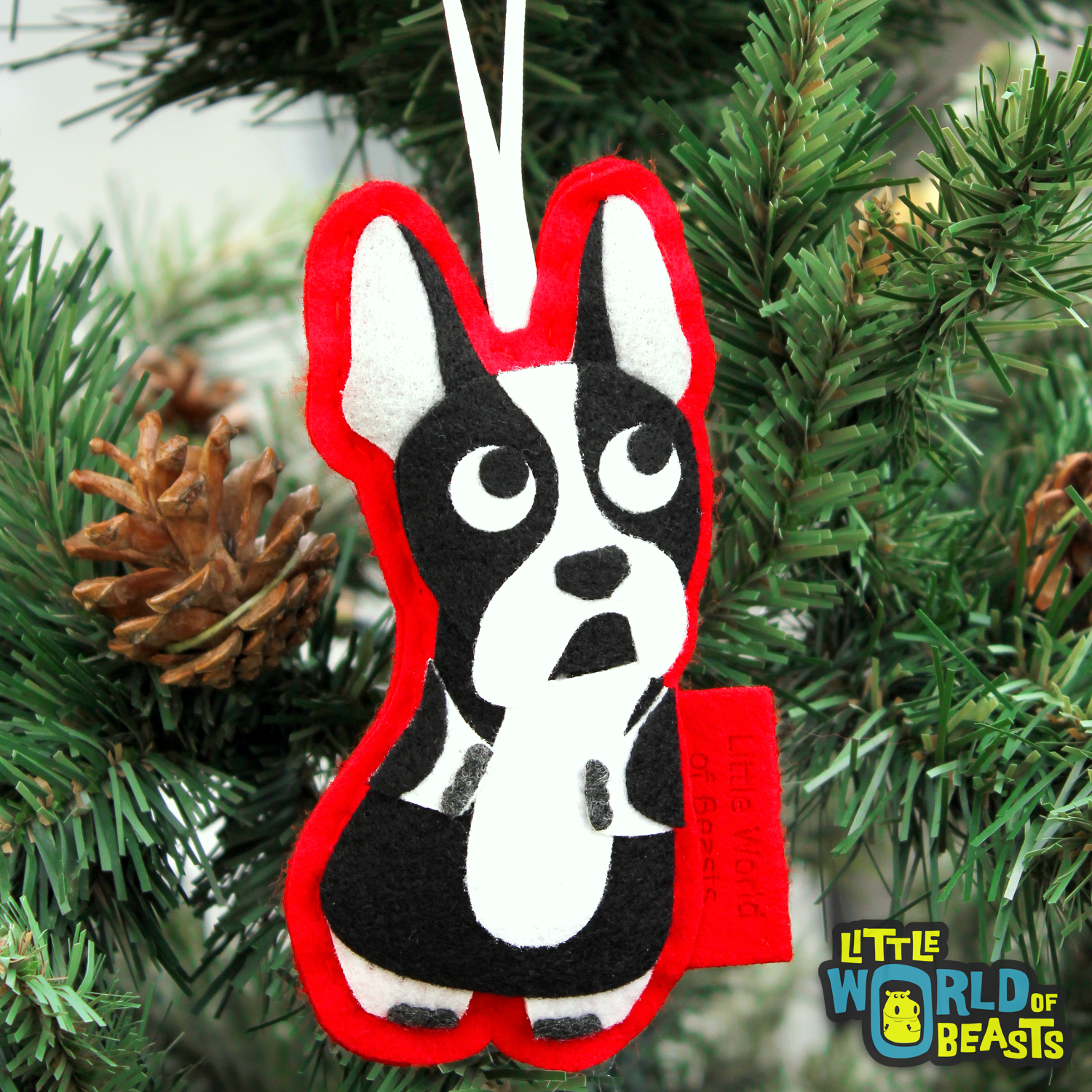 Gifts for Dog Lovers
Need a gift for a dog lover? Check out our collection of dog ornaments, patches and artwork. We've got a wide variety of puppers to choose from. They're all good dogs!
Dog Lovers Gift Collection
Prehstoric Collection
Shop our adorable double sided animal ornaments
Varierty

Over 100 diffrent animals to choose from!

Detailed

We love adding lots of details to make our animal ornaments extra special

Double Sided

All of our animal ornaments have fully detailed back!
Bowtie the King Penguin
Bow Tie the Penguin is convinced someone is following him. He doesn't know who or why or even how but he just knows someone is watching his every move!
Add this adorable penguin ornament to your holiday tree or choose from one of our other penguin styles!
Meet the Penguins
Animals of the Sky Collection